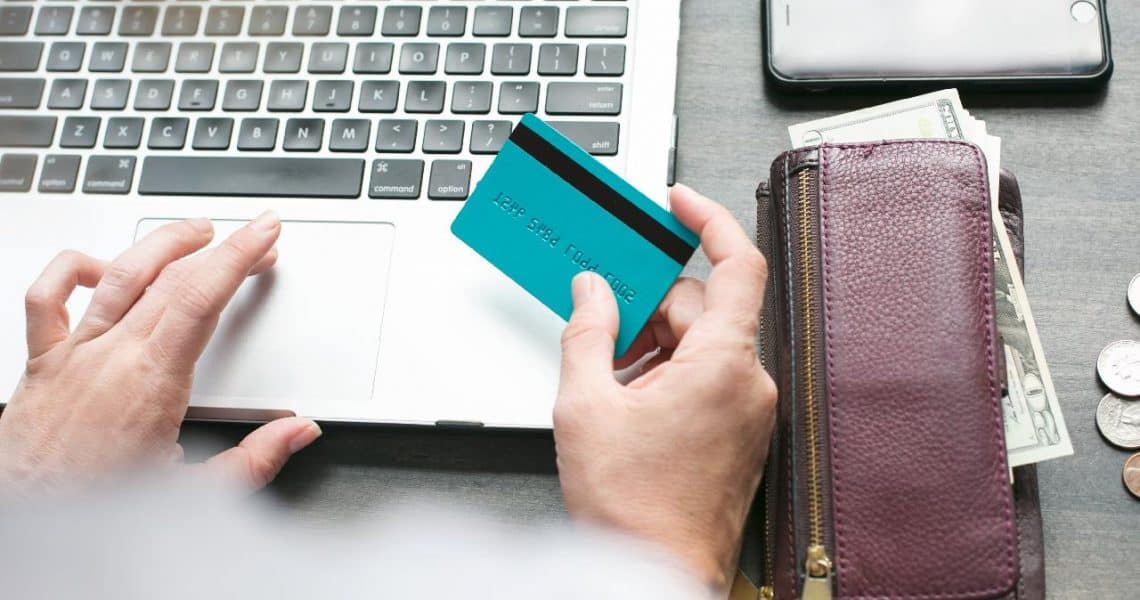 A Helpful Guide To Making Sure That Your Business Attracts New Customers
If you are a small business and has been operating for quite a long time, you have probably noticed that only a few customers come back and become patrons of your products and services. This happens no matter how good your products and services are. That's why it is crucial for businesses, especially for unknown brands, to seek more and new customers to ensure sales and income.
And here are a few guides you can follow to make sure that you attract new customers and business patrons.
First is to identify who you are selling to. You have probably done this on your previous marketing strategies but it is important to take a look at your customers repeatedly. The reason is to make sure that your information about who your target market should be is updated and accurate. This is also important because you will be able to review what went wrong with your previous analysis. Then, you can start to plan again or maybe change a few and remove some strategies from your previous marketing campaigns to make sure that everything will work in your favor this time around. You need to identify who needs your products and services. Know their age, location, gender and even their salary rate to make sure that they can afford buying from you. You can conduct research through a physical or an online store. Have customers login and ask for information necessary to record their demographics and other necessary data.
With the data that you have gathered from your customers, identify their main problem and provide yourself as the solution. Empathize with your customers and create a call to action — your business. Dig deep into your customers' hearts and minds and know what they really need. From there, you can provide an in-depth understanding for their situation and find your way into being their one and only gateway and solution. Create a campaign — an ad, a website article etc — based on their needs creatively, while making sure that you stick to your brand. With this, you will be able to attract customers and provide the product and service that they think would help them solve their dilemma.
Next is to remodel your marketing strategy based on the data that you have gathered from your customers. If they fall into the older age-range, then create a newspaper or TV ad; something that old people usually read or watch. If they are younger, you can advertise online. Especially now that almost everyone is on the internet looking for products and services they can use. Identify where your customers are and put yourself into that platform. Know the trends involving your business and tailor it to your marketing strategy. Research the latest marketing trends, use it for your business and start attracting customers. You can do social media marketing, website marketing and even email or SMS campaigns. Everything is possible with technology nowadays, you just have to take the first step.
Now, to make these new customers come back to you and patronize your products and services, make sure that you try to build a good relationship with them, and be responsive and engaging. Check on your customers and ask if they are satisfied with your service. Good feedback will help you provide even better service and bad feedback will help you improve your business even more. So the important thing is to take care of your customers and make sure that their needs are satisfied and their expectations are met. Who knows? They might recommend your business to people and have more new customers to patronize your business, right? Quality products and the best customer service is all it takes.
Here at HTTPSimple, we also make sure that our clients and customers are satisfied with our service. With your business and customers in mind, we can help you manage your website and have it ready for marketing your products and services on the web.
Here are tips on how you can take advantage of social media and use it to get new customers.
Social media is the boom of this century. The craze and obsession intertwined around it is not going to end soon. And, if your business wants to swim, and not float, it needs to address this new-age platform and leverage it in the best way possible. Not because this is 'in trend', but because your target audience hangs on these popular social media platforms. And, because brands should engage with their target audience on different levels.

Sumeet Anand, Business2Community