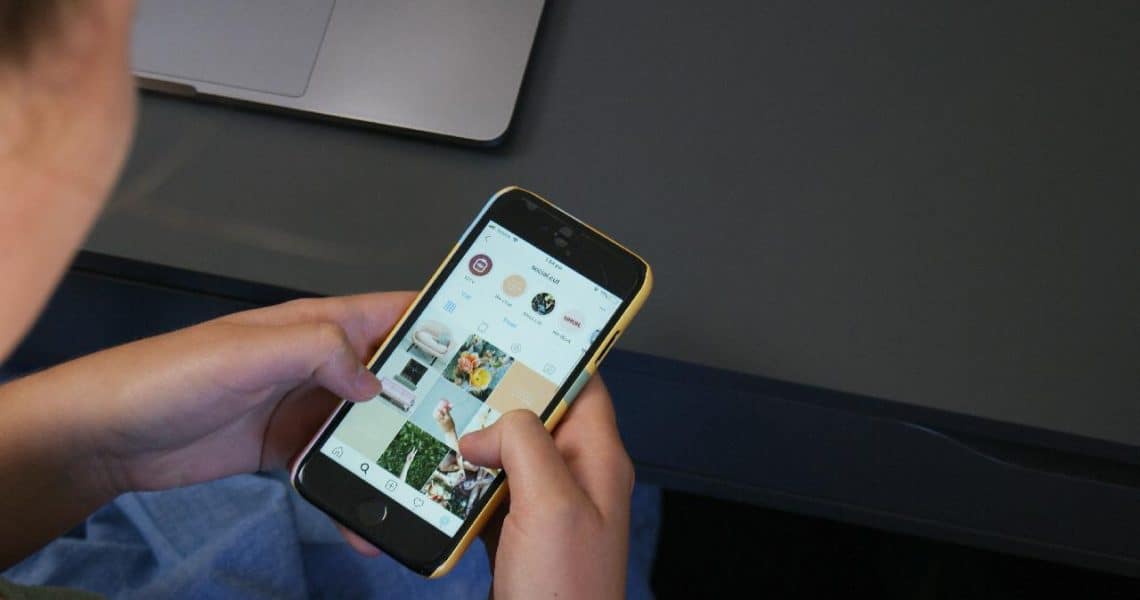 Digital Marketing Trends You Can Use To For Your Small Business 2020
Digital marketing is any marketing strategy performed by a business online. And as technology continuously grows and improves, and as more businesses from different industries integrates with digital marketing, the practices and strategies have also evolved.
There are various ways you can effectively boost or up your digital marketing game.
First is by having chatbots and creating an engaging and conversational environment towards your customers. Automatic responses in different messaging applications and software are already made possible by technological advancements through artificial intelligence or AI. It helps you respond to customer queries and collect more information and data from them faster and more efficient. Chatbots can do the job of asking and replying to customers by providing templates of answer options and automatic responses to customers.
Next is content personalization. It involves collecting data that is relevant to every customer and delivering them contents based on it. It involves many strategies such as segment-based, content sequencing and e-commerce content personalization. These strategies tailors your contents to each customer based on their needs through the data, algorithms, analytics and filters that are collected from them. Your website shows contents that are relevant to your customers the same way as a sales person approaches buyers in shop aisles.
Using different video platforms such as YouTube and TikTok has also been a recent practice done by businesses to attract customers. From posting video contents on their own business pages to sponsoring vloggers and influencers, this strategy has been proven to be effective. As most trends are found on these social media platforms, it is better to market your products and services there. You can also run various ads on these platforms to attract customers. But of course, it is important to consider the demographics of your audience. Do a research if your target customers are involved with this kind of social media activity. This way, you'll be able to identify the best platform for your business.
There are also micro-moments where you appear to customers who are trying to explore, purchase or find a product that would be helpful to them. This way you can find customers wherever they are and drive them towards your business. This involves anticipating where your customers will be, providing solutions to their problems and giving them a good customer experience.
Shoppable posts can also be done on various social media platforms nowadays. 'Shop Now' posts on Instagram, Twitter and Facebook are made possible for you to sell your products to your customers. You can link your posts or add tags on your posts that could bring your audience to your shopping site. This way you can market your products and services to various platforms and not just on a single shopping page.
Due to the increasing number of users online, you can now take advantage of the internet and up your online marketing game. But protecting your customers' privacy and securing them from various online threats should also be your first priority. As the internet has been more dangerous nowadays, data protection and security should be updated and improved to avoid leaks and breaches.
HTTPSimple can help you improve your digital marketing game. With us, online marketing on your website won't be a burden anymore. We can do various tasks on your website depending on the package that you will be purchasing. What are you waiting for? Go to our homepage and contact us now!
Learn more about digital marketing and the beyond in this article below.
Because of that, there is a huge amount of complexity when it comes to digital marketing and the skill required to deliver deep and meaningful impact. You need expertise in all areas to make that happen, whether that be UX, SEO, PPC, PR, advertising, content marketing, strategy, or technical.

Julio Taylor, The Drum