Do I really need SEO?
A whole lot of buzz about SEO can be heard loud and clear nowadays. It is not about optimization alone but rather about selling and marketing. Business entities are rapidly shifting to digital marketing, and this is where the optimization process comes into the act with full force. Digital marketing is incomplete without appropriate search engine optimization. This is why every business that wants to sell is looking for SEO.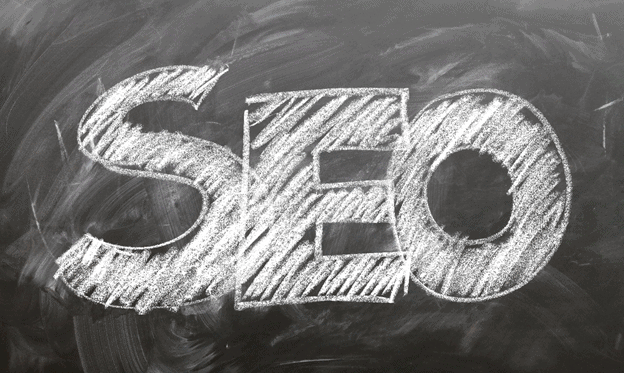 "Honestly speaking, if you have developed a website and want traffic onto it, then you genuinely need nothing but SEO. It is hard to imagine of a good web traffic level without taking this marvelous process into account. Today, search engines rely solely on how better you are presenting your content on the World Wide Web."
Now let's talk about the elements of SEO to understand how it can prove useful for your business.
The Essential Elements of SEO
Keywords
Keywords are considered vital when it comes to SEO tools and techniques. People search by the keywords, and search engines develop results with them; that's why they are taken as essential in the optimization process.
Content
Content is vital in reaching and engaging an audience. It is considered imperative nowadays and is called as king of digital marketing. It can be seen in the form of blogs, info-graphics, videos, podcasts, and articles.
Off-page SEO
Off-page, as the name indicates, deals with external optimization. Everything happens away from your site as backlinks keep building on other sites. It adds value to your site and makes a search engine believe that it is authentic.
Local SEO
Smartphones and tablets are widely used to search sites, and that's what makes the apps ask for location access. Local listings and searches are vital in keeping your site on top.
Search engine marketing (SEM)
It is paid form of optimization as people pay to get on top of organic searches. It is not often considered as part of the SEO strategy, but it is vital to count on it when required.
Understanding the value of SEO in modern-day marketing
Modern-day marketing is digital marketing, and one cannot just excel in it without taking SEO into account. Search engine optimization sets the tone for the marketing process and helps entities attain desired goals.
Some splendid benefits of using SEO for your business are described below.
Visibility and ranking
SEO is done solely for website visibility and ranking. A website cannot just meet any goal if it does not appear on top of the page. And, this is where search engine optimization can surely help your business. It can ensure better visibility and top-class ranking for your website.
Web traffic
Every Ecommerce site wants to have traffic. SEO ensures traffic for a website and helps entities sell. It can promote sales by bringing more visitors to a website. It will let you position your products in a better way.
Authority
SEO adds authority to your website by making it look more relevant. It keeps adding high-quality content to make a site look more trustworthy. The concept is new, but it is getting popular for the outcomes it is rendering to the business entities. Search engine optimization is directly related to the growth and development of a business. Digital marketing is incomplete without doing SEO at every level. It promotes a website and adds value to it.