How can I create my own website for free?
Everything revolves around a website in the age of information technology. It can facilitate a business in selling while it is vital to stay live on the web. A website is an online representative of a business entity, and it has a range of roles to play. This is why many entities are looking to develop a free website nowadays.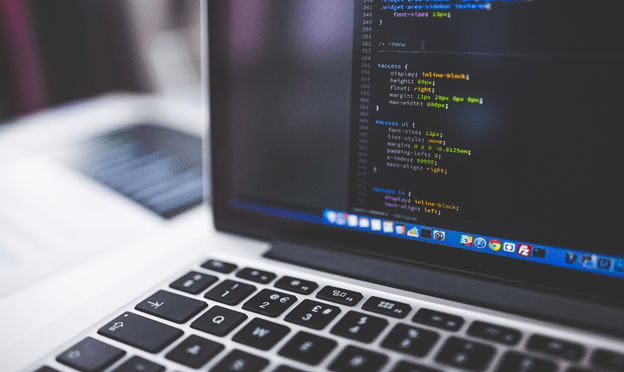 One can spend a certain amount of money on hiring developers and designers. But it is also possible to design a website for free. Many well-known platforms are offering free domain names. You can also grab one if you are interested in having your own website.
"One just needs to be clear on one's goals behind developing a website before actually starting on the site design. A purpose-driven development will always prove productive. One can meet one's needs by simply defining the future of a website in the beginning. It is easy to move on when you have established the basis for the entire development."
The following five steps can help you know more about free website development.
5 steps to set up a new free website
Are you looking to set up a dream website for your business, and that too for free? Let us help you a little in attaining that goal. It is easy if you have already framed the things in your mind.
Step 1. Sign up for a website builder
Website designing is quite a demanding task, and you cannot do anything if you do not know the art of development. But it is possible to get a new site developed for your business in no time if you sign up for a website builder. A website builder will do everything for you. Wix and WordPress are two well-known platforms when it comes to free website development in 2021. You can sign up on either of the platforms to get started on your website development.
Step 2. Choose your starting point
You must have been clear on the kind of website you want to develop, but it is still better to look for different domains before picking one ultimately. One can customize a template to get started as a free builder.
Step 3. Pick a theme for your website
Both Wix and WordPress are used to offer wonderful themes to make your free website standalone. It is good to pick a theme to allot a professional look to your newly designed website.
Step 4. Make it ready for the relevant task
A free website builder can only offer you the platform for development. But it will always be you who will be making a website look ready to serve your purpose. Adding all of the important plug-ins and features needs to be done ASAP to make a website look active.
Step 5. Go live and get traffic for your site
You can finally publish your newly built website to drive traffic to it. A better hosting and maintenance can ensure proper functioning for your site. It is also necessary to update it accordingly to keep it working all the time properly.