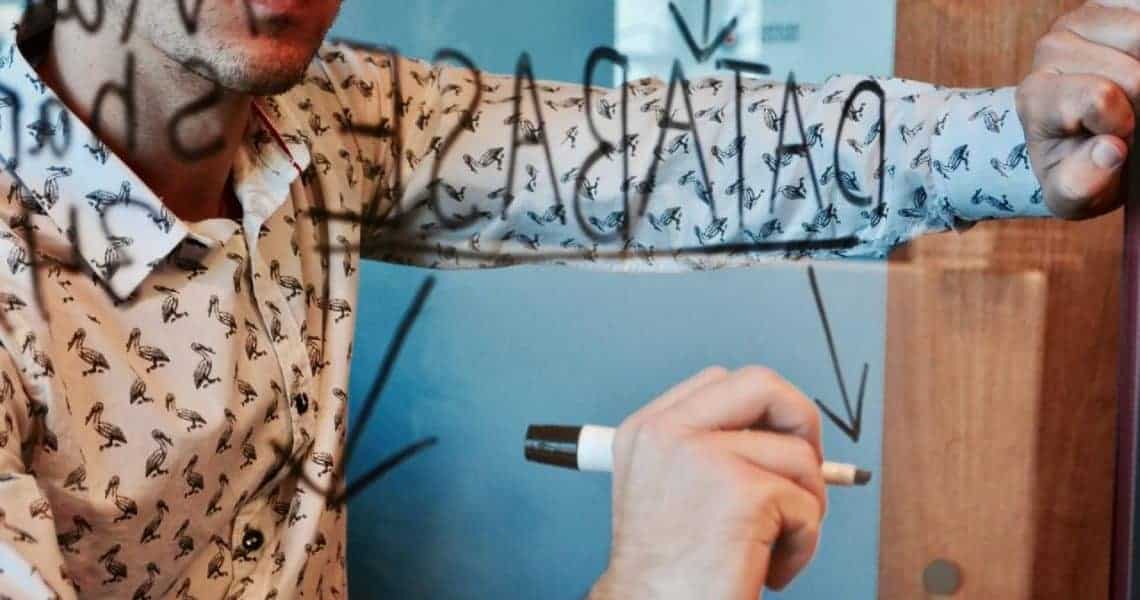 How Can Website Backup Help You When Trouble Comes?
Do you know what to do if something wrong happens with your website?
Let's say there was a hacking attack, a botched plug-in or an issue with the system's database. If things like these happen, it would surely branch-out to a bigger problem and could cause a down or broken website.
So is your website prepared?
No matter how good your web hosting provider is if your Content Management Software (CMS) itself is not performing correctly it can still cause problems with your website. So what can you do? You will have to make sure that your website is fully backed up.
All of your codes, media and text content, including your themes and templates should be placed in an encrypted cloud back-up storage to make sure that if something wrong happens, you still have records of all of your website data and files.
Backing up is in no question the fastest and easiest solution when problems on the internet come up. You are sure that your website has a safety net that would catch it whenever it falls off the web.
HTTPSimple makes sure that the websites we host are all secure to make sure that our clients won't be starting from scratch whenever issues arise. We ensure our customers a worry-free service for they know that they're files are all ready to be restored when catastrophe appears. Yes, it will cost you a few dollars but it would cause you less than doing your website all over again.
To learn more about protecting your website and backing it up, here is an article by Casey Crane. Here, she discussed best practices in WordPress backup and restore.
Without trying to sound overly negative or critical, something is always going to go wrong at one point or another. Whether it's a cyber attack, a server failure, or an electrical overload, data can get destroyed in any number of ways. And having a WordPress backup and restoration tool (or web hosting backup or database backup for those of you who use web hosting solutions other than WordPress) in place can help you restore your website quickly and easily when it does.

That's because a website backup, in a nutshell, is like a snapshot in time of your website's most essential components — your databases, files, etc. This is true of any website, including WordPress sites. And I'm sure that you'd agree that all of those things are worth protecting.

Casey Crane, hashedout by The SSL Store