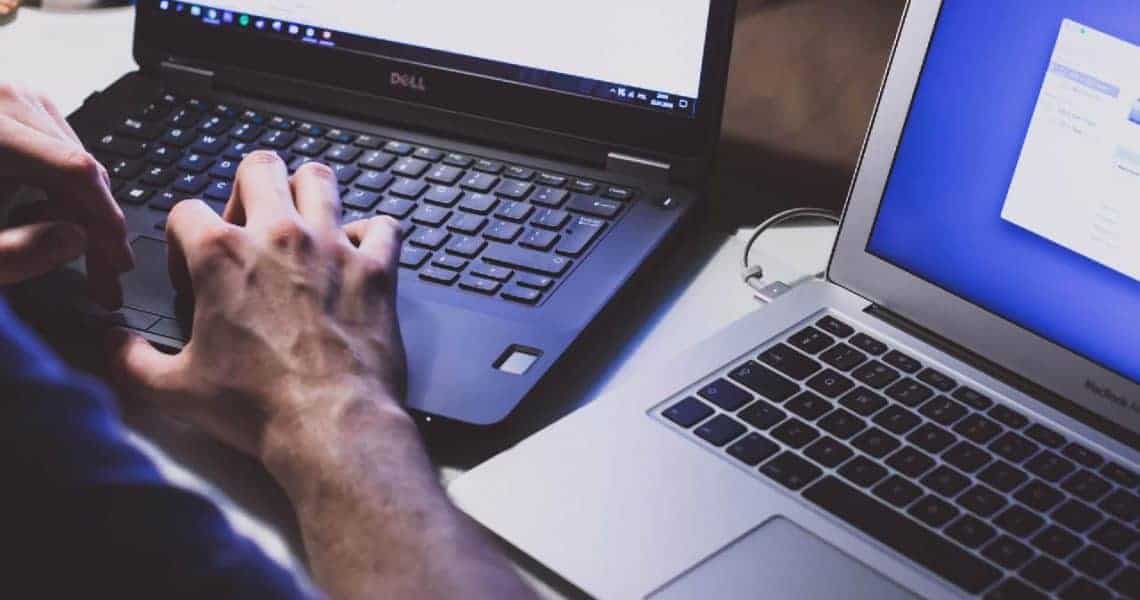 How Can Website Security Affect Your SEO?
Aside from making sure that you and your website visitors are safe from internet predators, website security also helps in your Search Engine Optimization or SEO.
It has something to do with the transfer protocol that your website follows. If you can notice, some websites have either HTTP or HTTPS on their links. And the difference between the two is security. HTTP or Hypertext Transfer Protocol is a regular and unsecured protocol while HTTPS or Hypertext Transfer Protocol Secure is the opposite. It has encryption and provides security for the website and its visitors.
So how can these help in your website's SEO?
Due to enhanced security features, some browsers automatically block a user from entering an unsecured website or a website that uses HTTP. Furthermore, some search engines started filtering searches making sure that the pages appearing on the results page are SSL/TLS encrypted, and HTTPS is.
Thus, if your website is not under the HTTPS protocol, search engines won't be putting your websites on search results, and browsers might block you from their servers. And this would result in lower web traffic and SEO.
To add, internet users are more tech-savvy nowadays, and they know what websites to trust and not.
HTTPSimple can provide help in securing your website. Aside from that, we can also perform other tasks for your page that can help in your website's SEO.
If you want to know more about the benefits of having HTTPS protocol for your website you can refer to this article by Anna Crowe.
In 2018, Google told webmasters that if you have a non-HTTPS website, you risk losing traffic and this horrible pop-up notification will display before Chrome users get to your website.

However, this does not come as a surprise.

By: Anna Crowe, Search Engine Journal