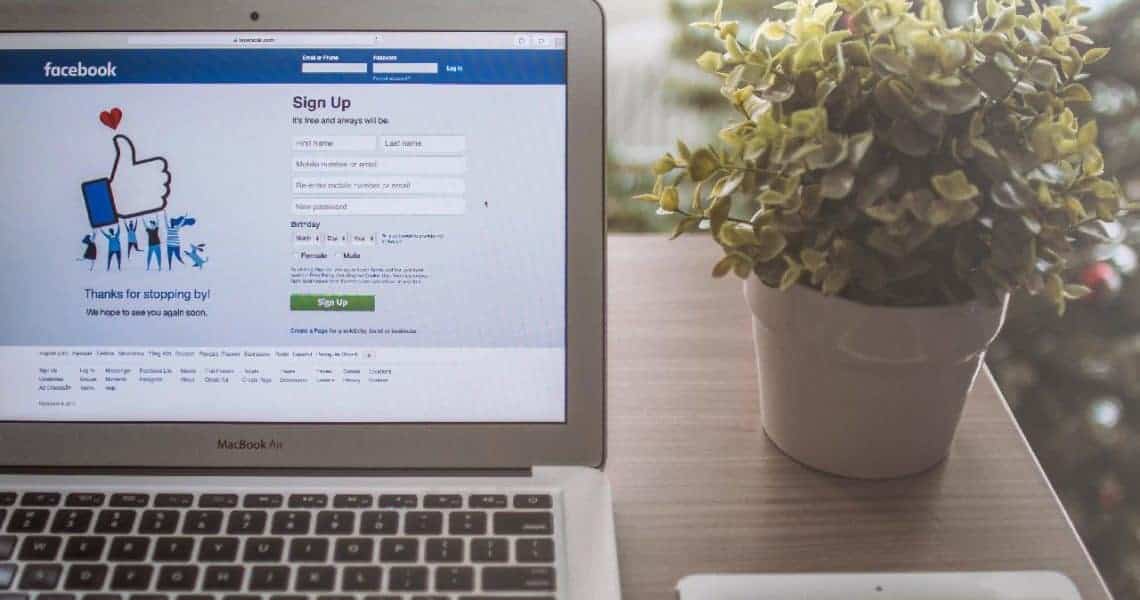 How Can You Grow Your Online Community
As more and more people feel the need of gadgets and the internet in their daily lives, putting products and services online have also been a must for companies. But as a starting business, you first need to establish a stable and reliable community online.
The success of your online marketing journey depends on the success of your online presence. You want your brand to sell and shine on the internet and it can only be done if you have already developed a deep and thorough understanding of your target audience and market on the web. And there are a variety of ways you can use to build your very own online community.
It starts with knowing who your target market is and the platform you'll be using. Know who are likely to buy your product and identify where you can find them. Most small businesses start with making a Facebook page because it has the most number of users. But having multiple pages on various social media platforms as well as having a website which you can use in marketing can be very helpful. It helps you reach more people and it would make your business look more reliable and trustworthy.
After choosing your platform and creating a profile, you can now start attracting people. Begin by creating and posting contents. After which, you can now invite people to like and share your page and contents. This way you can reach more users online. You can also launch your posts as ads to gain more engagements and paid reach. But for starting businesses who do not have the budget, you can join existing communities such as Facebook groups and you can share your page and posts there. It can help you reach audiences organically and grow your own online community.
Consistency is always the key when it comes to creating and posting contents. Be consistent on your branding and posting schedule in order for you to grow your reach. It is also helpful to create contents that would be relevant and empathizing to your customers. Gain their trust by giving them reliable contents and providing solution to their problems. Or you can brand your business as the solution itself.
Now that you are present and consistent, you can start engaging and interacting with people on the internet. Inform them about your business, share testimonials of people who have trusted you, introduce the products and services that you offer and be active in giving replies and feedback to all of their queries.
Lastly, if people are already putting their trust on you, you can start asking for reviews and recommendations. This can make your customers trust you and your product, and grow your online community even more.
HTTPSimple is a company that specializes in web hosting, updates and maintenance. If you need help in improving your website and in building a strong online community for your business, we are always ready to assist you.
Here's how you can take advantage of your online presence.
For many professionals, leveraging the huge growth and "new normal" of e-commerce doesn't have to be about either choosing their main brick-and-mortar business or going online. The two can work together. Perhaps you can simply leverage e-commerce as an additional income stream. Or, perhaps you'll use it as a new form of investment that benefits from this surge in online shopping and can drive in cash flow and attractive returns to offset weakness elsewhere in your personal investment portfolio.

Amir Baluch MD, Forbes Councils Member