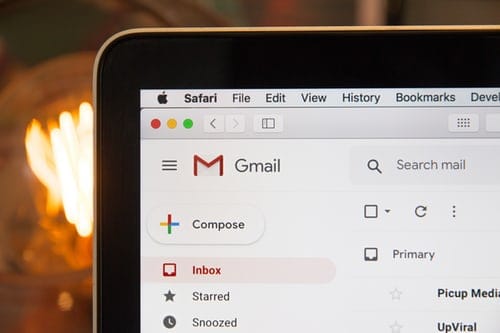 How Do You Take Advantage Of Your Business Email To Generate Leads And Target Your Customer?
Photo by: Stephen Phillips – Hostreviews.co.uk on Unsplash
You can do a lot of things with your email especially if you're just starting with your business.
Aside from just communicating with your clients or with your employees, you can use your email to target customers and market them the products and services that you offer.
This marketing strategy is called email marketing. A lot of business owners use this nowadays but to effectively use this email advantage, you need to make sure that your email address appears legit and trustworthy when sent to your leads.
If it still doesn't, we can help you with that.
HTTPSimple offers email optimization for professional looking emails that you can use. This way, your email is not automatically saved on your customer's spam or trash mail but can be sent directly in their promotion, social or primary pages.
If you want to know more about how to make your email productive, here is an article by Jayson DeMers.
Email may not seem like a major determining factor in your overall productivity, but I believe it's one of the most important areas to improve. If you're like most business owners, you're sending and receiving hundreds of emails per day. Salespeople spend 21 percent of their day writing emails, and an average of 13 working hours per week on email.

On top of that, email is frequently underestimated; business owners neglect improving their email habits because they don't envision it as something that can be controlled.

Jayson DeMers, Small Business Trends