How often should I update my website?
You must have developed a website to present your business in the best possible way. You could have put the most creative content along with gorgeous graphics. But it is vital to remember that everything has an expiry date. You cannot continue selling new items with outdated content. Similarly, it is hard to stick with the old security setups. With ever-changing mobile operating systems and features, you may find it difficult to engage mobile users with a timeworn web design.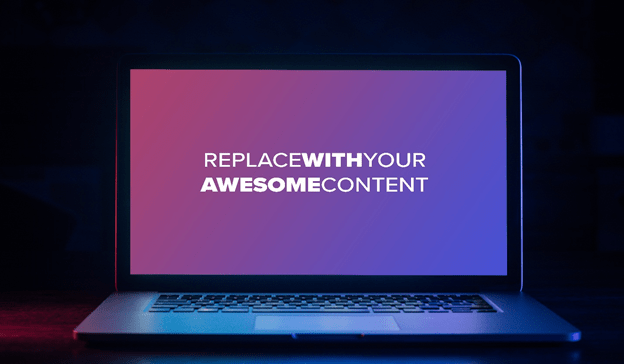 "It is necessary to update a website regularly for proper functioning. One cannot just enjoy the safety and better user experience without embracing the routine updates. A website will always require fresh content and redefined keywords to integrate properly with the search engines."
A website is generally updated for the following three main components.
Website security
Web content
Web design
Now let's take a look at every single item separately.
1. Updating the website's security
Website security is not only vital in stabilizing a system but also is important in ensuring smooth operations. It adds trust and facilitates visitors in having a great user experience. It is a real-time plus when it comes to selling online. A visitor would always prefer a stable and secure website over a vulnerable and shaky platform. This can, however, be attained only with consistent security updates. A secure website platform coupled with solid hosting can ensure safety. But regular updates at the backend make sure that your website performs properly in the long run. You can also choose a company to manage the security and security updates for your website.
2. Updating the web content
Updating the web content is key to managing matters related to a website's outlook. It manages interaction, reach, and engagement for a website. One cannot just have a better reach without refreshing the web content consistently. The web traffic relies solely on the quality of the content. The fresher the content, the better will be the traffic. Search engines keep hovering around the most recent and fresh content. Hence, it is imperative to update web content for better traffic and engagement. You cannot just engage people and search engines if you fail to produce quality content for your website. Content requires to be updated, be it is on-site or off-site content.
3. Updating the web design
The web design is the last thing you would like to update for your website. But it has its due role to play. It can enhance the user experience in a unique manner. It can catch the eye of a visitor by offering astonishing visuals. It is the age of the smartphone, and many entities are just searching on mobile phones and tablets. This is when you can reach them all by just making your website look more mobile-friendly.
Final thoughts
Updating a website for its design, content, and security is key to success. It can ensure better traffic and enhanced reach. One can sell smoothly by simply updating a website regularly. The best performing websites are updated regularly for enhanced user experience.