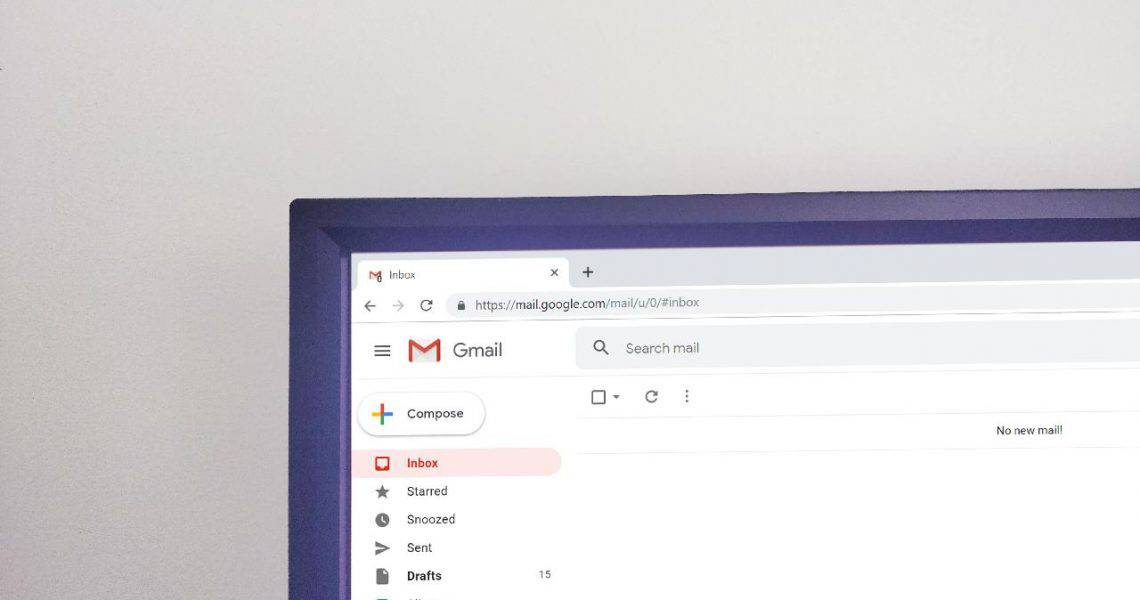 How Should You Respond To Email Complaints Sent By Customers
Most businesses think that their products and services are already offered at the best quality or price. But no matter how much you think this way, there will still be complaints coming in from your customers saying that they are not satisfied or something's wrong with what they purchased. Especially now that customers can reach out to you in just a click.
So how will you address, respond and resolve an email complaint?
First thing you need to do after receiving a complaint is to read and understand the context of the issue brought up by your customer. Think like a customer and put yourself in the situation that they are in. There is no need to be defensive about it immediately, good customer service is learning and empathizing with your consumers' experiences. Every complaint should be treated legitimate so put your focus and heart into understanding it.
Secondly, if you've understood the nature of the criticism completely, identify the problem and the root of it. Process every information that you have digested from reading the complaint and determine what made your customers write and confront you with the issue.
With the problem determined and understood completely, carefully think about the actions that you will do to address the problem. There are multiple solutions to every problem. Think of every possible solution, write it down and decide carefully. When deciding, take everything concerned into consideration. This includes your customer, your business and you as a customer service representative or the business owner itself. Ask yourself multiple times if the option that you've chosen is the best one. You can also refer to solutions given to previous complaints.
You can now start writing a reply to your customer. When composing a reply, start first by thanking your customer for giving you the feedback. You can greet them at the very beginning and thank them for reaching out to you. After that, you can start apologizing to the consumer sincerely. Tell them that you are sorry for causing trouble. And to sincerely apologize, reiterate the concern that they have mentioned. Write based on how you understood the issue and claim that you are the one who made the mistake. After apologizing, outline your plan on how you will remedy the situation. Go into the details of the solution that you will be providing while making sure that everything is brief and concise. Mention how the company will respond, how long it will take and how you came up with the solution. You can now end with another thank you and apology.
It is important to still get in touch with the customer after sending them your email response. Check in if the customer is happy with the result. If they still have feedback, continue communicating with them and incorporate their reply into your solution.
HTTPSimple can help you build a contact information website page. This helps your customers reach out to you and send your reviews and queries regarding your product and services. We can also create a professional email that you can use to communicate with your customers.
Here is an article you can read to learn about the importance of customer service.
Customers need and want to talk to call centre agents more than ever for assistance. They are frustrated by longer hold times, slower resolutions, and agents who are unable to quickly glean emotional state and address their needs. Agents are equally frustrated as they try to handle complex, difficult conversations while juggling unique challenges around remote work.

Ravi Saraogi, Times Of India