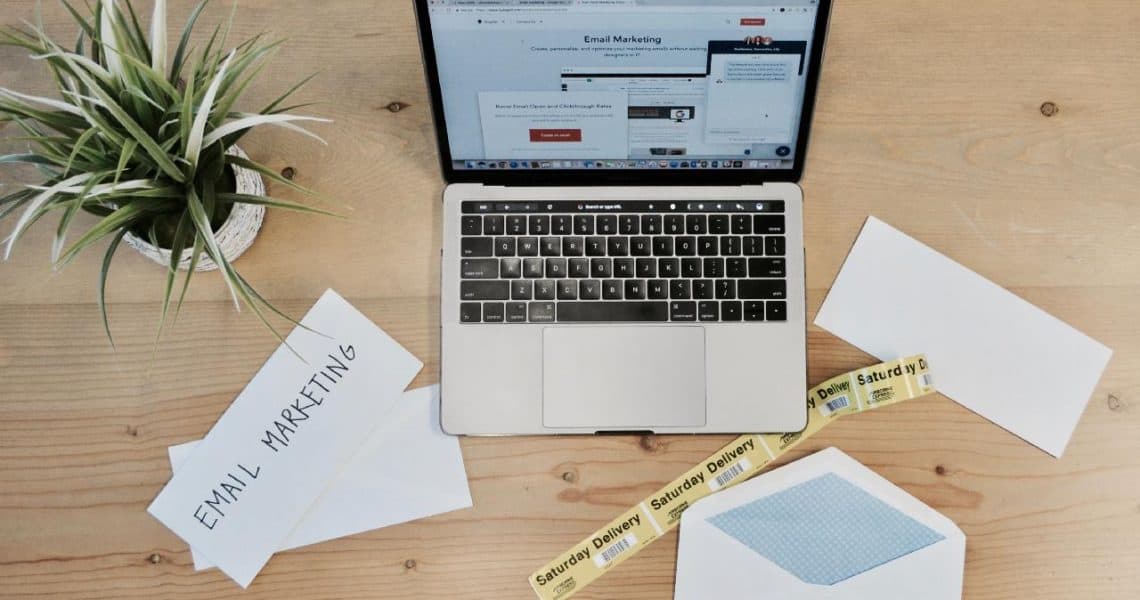 How To Create A Successful Email Campaign For Your Small Business
Companies generate customers and get income from them through sending emails to targeted audiences.
Email campaign or marketing is a strategy used by business owners wherein they collect emails of individuals who are likely to purchase from them, compose a message that is attractive to customers and send it to them in groups. It helps companies market their products online directly to leads and not just in a general community online. It is advantageous because it is targeted and easier to measure.
The first step in email marketing is to plan and conceptualize your campaign. Know the purpose of your campaign first. Is it to inform your customers about changes in your business or is it to endorse your products and services? And it could also be a sale alert or a newsletter, an advice or maybe a tip.
You should also know who your customers are. Identify who should the email be sent to. Know the demographics and every details necessary to have a specific and targeted audience. This step also requires you to formulate a concrete concept and plan on how you want your campaign to look like, what your campaign should contain and when it should be launched.
If you already have your concept, audience and calendars laid out, you can now start collecting emails. Of course, how would an email campaign work without emails right? You can create email sign up boxes on your website and social media pages. You can post blogs or social media announcements that would help you attract customers into giving you their information. You can also refer to your visitors' website login information or to previous campaigns that you have done in the past. It is helpful to use programs that would help you collect and organize these information. You can always ask people to do this task for you as well. There are experts when it comes to lead generation and you can have them work for you with this task. To add, you can always buy an existing email list but you should be careful because your email might get spammed. And existing email lists might not be targeted and specified for your needed audience.
If you already have a complete email list, you can now start composing your email campaign. You might have understood your customers enough after the previous steps. So you need to compose an email that would surely suit their taste. Think of something unique and creative that would stimulate their interest. Have a friendly tone and send them content that is enjoyable and entertaining. Aside from pure texts, you can also add image attachments. Branding is also a very important thing to watch out. Stay true to your image as a business so that recipients will be able to recognize you every time you send them one.
With a list of receivers and a creative content, you can now launch and send your email. You need to use email marketing tools that would enable you to send multiple messages at once. You can schedule when to send your emails and how many you should send depending on your schedule. Look for a software online that will suit your needs and budget. There are cheap email marketing tools you can use but you have to make sure that it meets the criteria. A good email marketing tool should send a good number of emails in a given time. Efficiency, effectiveness and quality should always be taken into consideration.
As a business, big or small, you should know that everything you do inside your company needs to be measured and assessed. Consolidate all the data needed. This may include the number of sent emails, the number of feedbacks that you have received (categorize the type of feedback) and the action taken to every feedback. These data may help you identify if your campaign is successful or not. It may also help you improve all your future campaigns.
Internet users might question your email's reliability if it does not look credible. It is a good thing that HTTPSimple provides professional email services. We can protect your email from spams and make it look trustworthy.
Here are email marketing tools you can use for your next campaign.
Though there are numerous email marketing services it became very difficult to choose the right one as we have a variety of choices with enhanced tools and features. For solving your problem the article is about 12 email marketing software that will help you in understanding the best option for you with it's pricing plans and features.

Derek Kruz, YOURSTORY