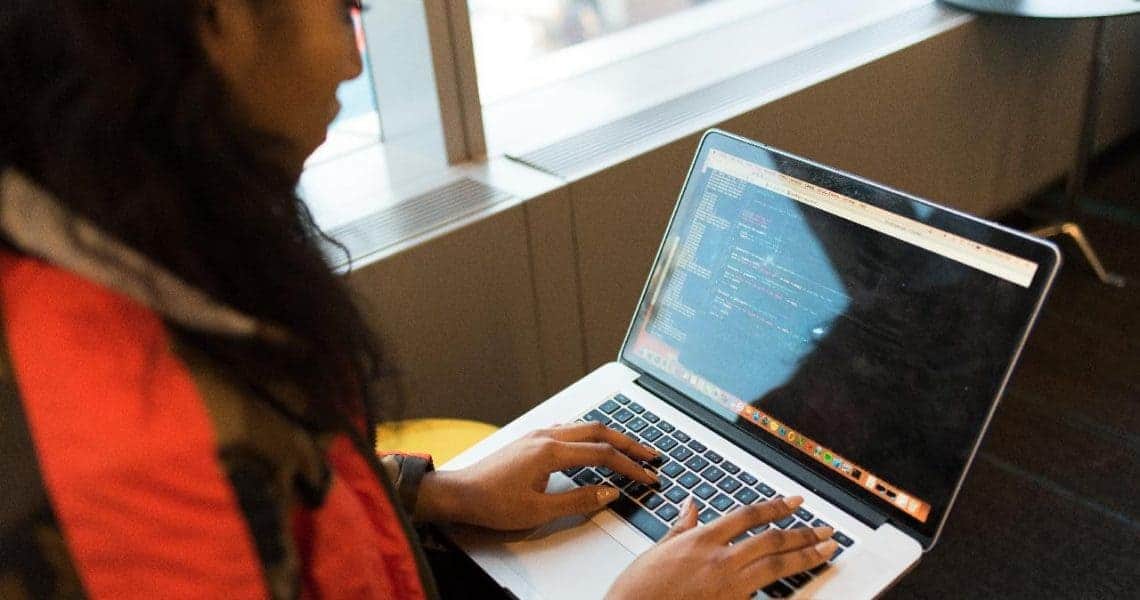 How To Keep Your Website Away From Predators Online
People online can be classified into two: preys and predators. And every page on the web, may it be big or small, could be a possible prey of predators who are ready to attack anytime.
That's why security should be every web hosting provider's priority when it comes to website building and maintaining.
Web host providers extend their service depending on the type of plan or package a client purchases. But no matter the subscription, they should be able to prioritize major security features in order to make sure that the website is secured and protected. Backing up, for instance, is necessary because it ensures the safety of your files and data whenever catastrophe comes. To add, preventing attacks such as DDoS should also be a priority when it comes to website safety to mitigate disturbance, bugs and traffic flooding caused by third party networks online.
Here at HTTPSimple, we make sure to encrypt your website with security features that are strong enough to prevent the occurrence of unexpected circumstances in the future. We create plans and strategies to help your website and visitors be secure from online predators.
If you want to know more about different security features that your web hosting provider should draw attention to, you can refer to this article by John Saunders.
Today, most website hosts offer hosting plans with a variety of security-related features ranging from the common unlimited web hosting, right through to dedicated and secure servers. All in all, when it comes to web security, it's a hard nut to crack finding a one-size-fits-all web hosting service. And they're very important factors to be keen about.

Moreover, one very key factor to always bear in mind is the fact that a website's reputation is far way more than just its ability to offer stable and reliable services. This is particularly given that safety for its visitors is also paramount.

By: John Saunders, London Loves Business