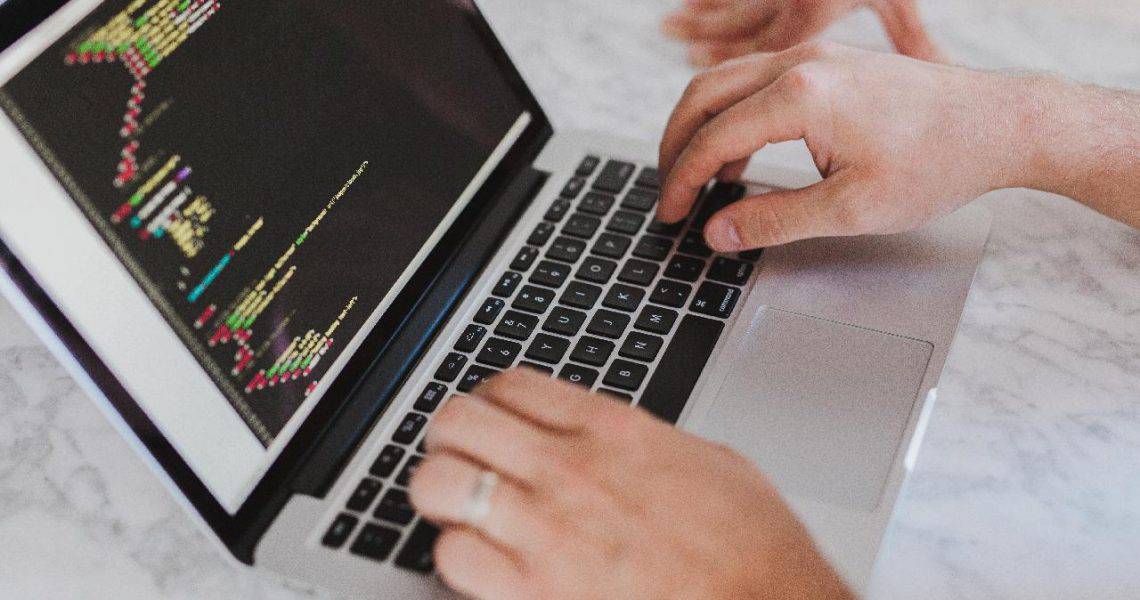 How To Make Sure That Your Website Is Safe And Secure From Threats Online
Keeping your website secure from any threats online should be your number one priority every time you perform updates and maintenance checks. It can be very complicated for new business website owners but there are a few things you need to do to make sure that your website is safe and secure from threats online.
First is to make sure that you keep your website up to date all the time. It is important that you keep all your scripts and programs installed up to date. Websites that are not updated are more vulnerable and susceptible to hacking because not updating it may cause some security flaws. You need to update every product, program and software that you use in order to patch up these security holes.
You also have to make sure that all your links, especially your login pages are SSL encrypted. This could protect every information that you and your user use when logging in to your website. This may include important credentials such as address, bank accounts and telephone numbers. Protecting your visitors and making them feel secure and safe should be your number one priority. With logging in, you can enforce strong password policy to your users and employees to keep their accounts safe from being hacked. Using complicated combinations of characters such as letters, numbers and punctuations would be beneficial.
Keeping your website clean from unnecessary files, plugins or programs should also be taken care of. Every element that you post or upload on your website might be an entry point for hackers to attack your website. If you don't have to update such contents and if they are already unusable for you, might as well remove it. That's why it is important to organize and keep track of your website elements and contents.
If there is already a breach of security in your website, hackers may corrupt and delete your files. That's why it is crucial for every website to back up all their files in a cloud storage or an external drive. This way, you will be able to upload all your files again after fixing the security breach that took place. To add, it is also helpful when files are accidentally deleted or if your website encounters a problem that would cause any removal or shutting down of files and contents.
Review and examine all your links and pages before launching or after every update. You can use a tool that could measure how secure your website is. These tools can help you identify security flaws and elements that you should work on to improve website protection. Having your website scanned and tested would make you feel sure that your website is safe and would make you less worried of any possible breaches that may happen in the future.
Of course, it is always wise to hire experts that could help you improve your website's security. Look for a web hosting provider that has experts in security and would assist you every time you need an updating or a maintenance check. Web hosting providers will perform tasks on your website that you can't do yourself. HTTPSimple is a web hosting provider with expertise on maintaining and updating your website. We perform tasks that are necessary to improve your website's security and to make sure that your pages are not vulnerable to any threats online.
Here are some security tools you can use to scan and examine your website.
A web application security scanner is a software program which performs automatic black-box testing on a web application and identifies security vulnerabilities. Scanners do not access the source code; they only perform functional testing and try to find security vulnerabilities. Various paid and free web application vulnerability scanners are available.

Pavitra Shankdhar, Security Boulevard