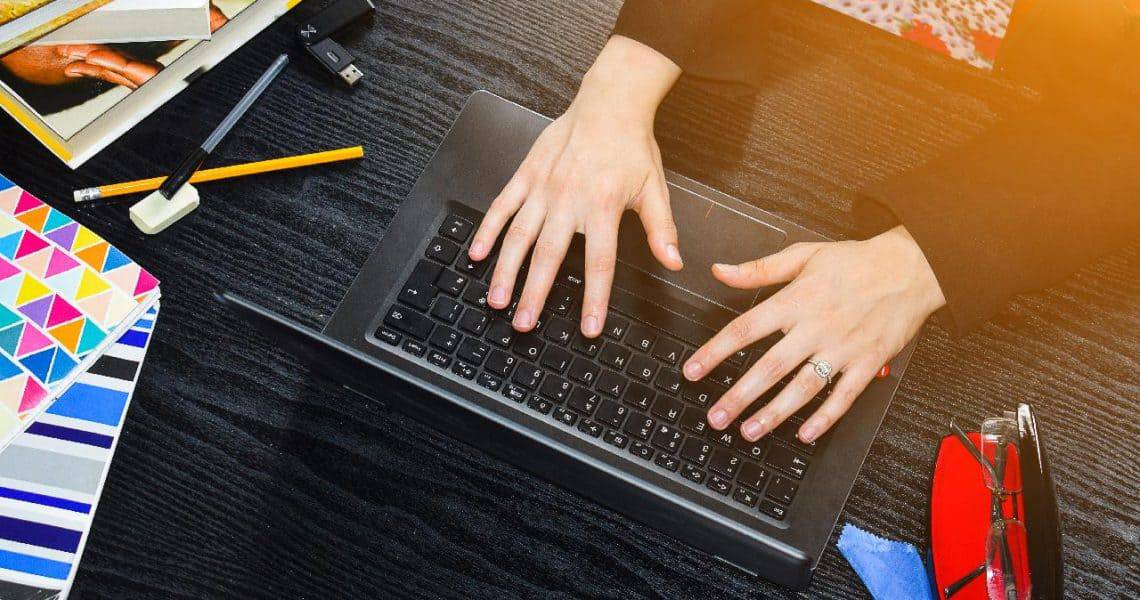 How To Update Your Customers About Business Information Changes
Regardless of the size of your company, information about your business usually changes from time-to-time. This happens when you change your location, your contact information, your website address and many more.
It is important for business owners to inform their customers about these changes immediately as it happens. And there are ways on how you can inform them.
The easiest way is to update your social media information. You can do this by changing your business information in all of your social media pages. But the most effective way to do it is by creating a post, text or image, announcing the change on your business. You can make creative images and graphics with a concise caption about your business information.
Another way is by updating your website information. This can be helpful to customers who are constantly visiting your website. You can create a banner and post it on your homepage or create and post a content regarding the change of your information and the reason why.
Email is still one of the most effective ways of communication with your customers. Better than social media and websites because you are directly sending them the message, they are able to read it as soon as they see it. The key is that you need to compose an email that is error free, concise, and easy to read and understand. Afterwards, you can send it to your customers' email addresses via various email marketing software you can find online. Moreover, you can also use messaging apps like Facebook Messenger and Instagram or Twitter Direct Messaging.
HTTPSimple provides services catering your website needs. We can help you update your business information in your website and all of your social media pages. With our assistance, you will be able to inform your customers about the changes in your business.
Kim Diaz noted why it is important to keep your website updated.
If your business website isn't in a constant upgrade mode intended to remain relevant to the growing smartphone society, then it will be obsolete soon. You need to keep your site mobile friendly in response to the changing dynamics in mobile phone usage. This includes checking the website to ensure that visitors coming to your site can access content, images, and videos with ease when using their mobile phones.

If you aren't updating your website often, then you could be chasing mobile users away. Keeping your website responsive to mobile users will help build a customer experience based on receptiveness to the shifts in smartphone usage.

Kim Diaz, The News Trace