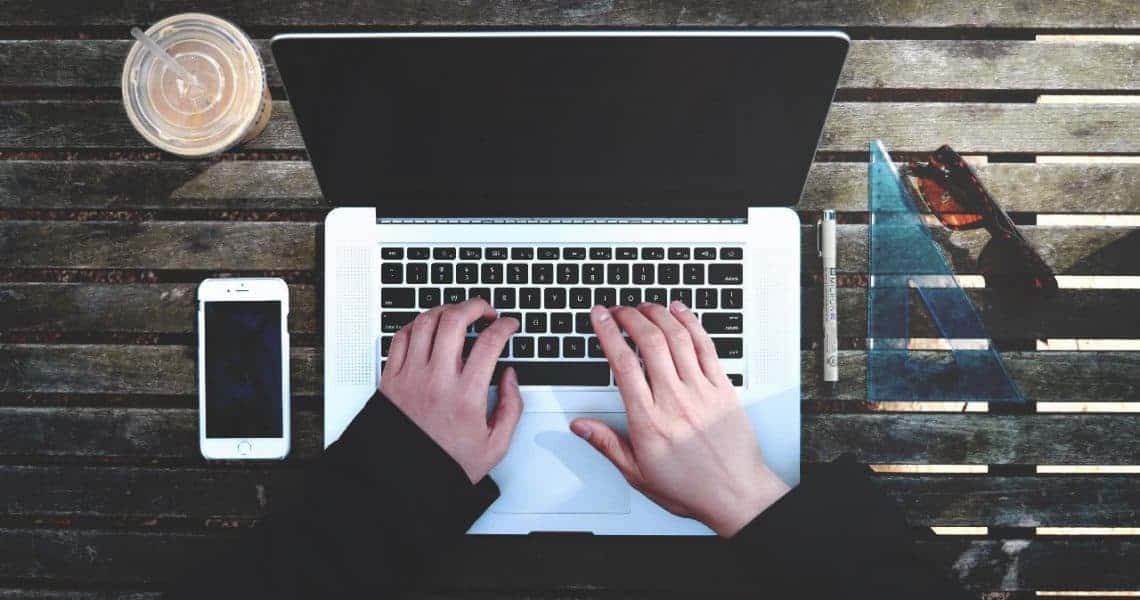 How To Write Your Website's 'About Us' Information
One of the important elements that you need to include when building a website for your small business is your 'About Us' page. It is where your customers know more about what you are, the products and services you provide and your business history.
Basically, it is a business profile every owner, no matter how big or small, should provide to be able to introduce themselves to their customers and create a good rapport.
In writing a business profile, you should first create an outline you can follow. You can start by answering the Who, What, When, Where, How and Why's of your firm. This way you will be able to write a story that tells every information that your customers need to know your business better. You can include the history of your business, philosophies that you believe as a firm, field that you specialize in and your future goals.
If you have completed all of these information already, you can start composing your business profile. In compiling it, you need to make sure that everything is written concisely. It should be in a simple format, direct to the point, and easy to read and understand. It is important to look for errors in spelling and grammar. Errors might make customers think that you are less trustworthy.
If you're done writing it, you can now build an 'About Us' page and post it on your website. You can also add titles and subtitles to effectively and efficiently categorize your 'About Us' information.
HTTPSimple can help you create your 'About Us' landing page through the services that we offer to our clients. We can also provide support for other website services you might need.
Forbes in an article provided tips and strategies on how you can upgrade your digital marketing strategies.
Internet usage, both on desktops and mobile, has been increasing at an exponential rate over the last decade. In recent months, users have defaulted to their electronic devices as a window to the world, providing a unique opportunity for businesses.

Unfortunately, a lot of companies don't delve into the online advertising space. Those that do usually fall far short of the audience their online presence is capable of reaching.

Forbes Agency Council