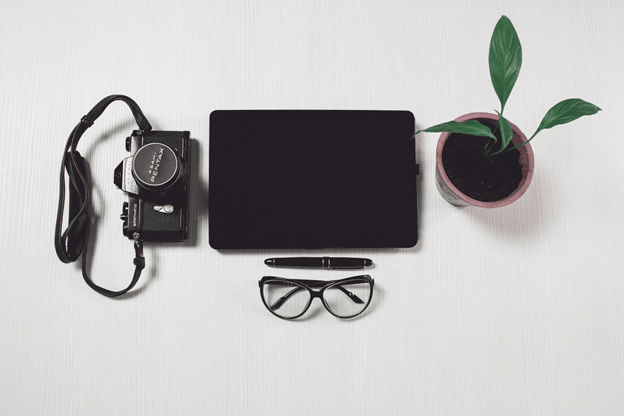 Is it possible to have website content self-generate, automatically update itself?
Everything is possible in the 21st century as you can develop an app or a bot to make your website generate content automatically. It can update itself as many well-known sites are already doing it. You could have seen websites changing weather details automatically. Similarly, some sites are changing scoreboards automatically.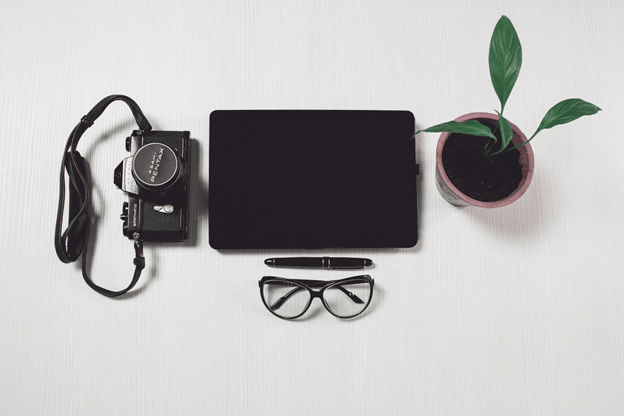 You can get the data with the helping of coding when the sites expose their API. Similarly, you can connect your site to another site for automatic updates. The content on your site will change automatically when the content on the linked site gets updated.
"It is totally possible, and within range in-fact, many websites are already doing it around us. But it is vital to understand that self-generated content is never going to serve the purpose. It will never bring sales or traffic to your site. The bots or machine learning can only make it look possible but cannot work productively in the bigger picture."
How to generate content that really matters?
You might just have been looking to get rid of your creative team and might just want to cut costs on salaries. But remember, you are not working in the assembly line when it comes to content creation. You cannot just get it done by robots or bots on your site. It is very much possible to get it done to some extent, but it cannot get anything done at all. So how to generate content that can make an impact is a thing to learn and master when it comes to lead generation and sales online. The following steps will surely help you understand better.
1. Research your audience
Great content is developed after the research as great sellers develop content that can catch the eye of the audience. The prospective customers or potential visitors of the website need to be kept in mind before writing a few sentences to get their attraction. Researching into the interests and needs of the audience can certainly help you create the most useful content.
2. Plan how the content fits together in the larger picture
The content you create is meant to perform more than one task. It needs to spread awareness while creating authority for your website. Lead generation and traffic building are other vital tasks it is supposed to perform. Hence, planning to fit the content in the larger picture is key to success.
3. Make it look versatile
Adding an article every hour is not going to serve your purpose if it lacks quality. Versatile and dynamic content is vital in rendering the necessary results. You will always require making it look versatile to make a real-time impact.
4. Add non-copy elements
Words always have due weightage but adding quality pictures or info-graphics has a role to play. It is necessary to make your content catchy to grasp the attention of the reader. Therefore adding non-copy elements is always going to prove productive for you.
5. Optimize for SEO
Remember, you are making all the effort to bring traffic to your site, and leaving the content without optimizing it for SEO will never help. It is necessary to add keywords that matter while cutting it down for the readers. One should also look for all other elements to optimize the content for SEO.