Should I sell from my website?
The twenty-first century has given a boom to online selling. Ecommerce has seen a shift that is quite encouraging for the entities that want to sell online. Websites are frequently turning into storefronts and sales funnels, with more and more sellers trying to make a mark. Amazon, Ali-baba, Shopify, Etsy, and many more are making millions of dollars every month. Advancement in information technology is convincing many entities to transform into an online storefront. With the added advantage of ordering and paying online for procurement, it is getting more feasible than ever before to sell on a website.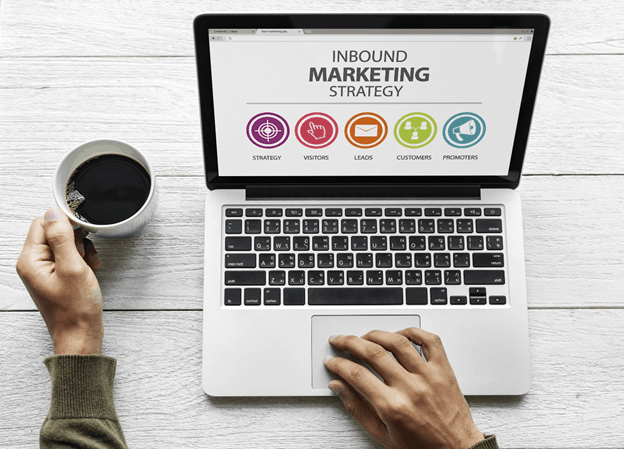 Both B2C and B2B sales are taking place online. Different entities are designing selling websites in accordance with their business needs.
"Bulk sellers, as well as retailers, are switching to selling on websites as it is more convenient to sell on a website. One can go after the goals by simply having a well-functioning website. Developing a website for selling is always cost-effective than getting the space on rent for a traditional storefront."
Why should you sell your products on a website?
Conventional selling involves opening a store elsewhere and waiting for the customers to visit the store for buying. But selling on a website is a different phenomenon altogether. You reach to the customers and offer them some awesome options to shop at home. A shopper finds it convenient to buy at home instead of getting to a store for some items. It saves time for the buyers while offering them wonderful rebates at the same time. Some other wonderful benefits of selling on a website are described below.
People are spending money online
Billions of dollars are spent by people every year in making online purchases. Many millennials just love to shop online. One can offer better details and the best graphics to showcase the products on a website. It is easy to depict a product's features and make it look more attractive by just adding product descriptions under the item picture. Similarly, it requires spending lesser than normal to promote products online. This is why website sellers are able to offer more discounts as compared to the traditional stores.
The e-commerce website will always cost less than a storefront
Running a traditional store will always require paying for rent. One will require paying the staff, will require paying for the licensing and permit. While the cost of utility bills and building maintenance is always there. It is never really the case when you get to an online storefront. It just requires spending less than your child's pocket money to get your website hosted for the entire month.
It is convenient to sell online
Online shopping is convenient than conventional shopping as a shopper has the comfort of choosing the desired product. A customer is never in any kind of rush, while the luxury of picking the product after comparison is also always there. A good website will always assist buyers in shopping. It is easier and faster to book and deliver the stuff at the same time.
It provides a better online presence
With the added advantage of android and IOS apps, one can place a product in a market searched by billions of users worldwide. A website provides better space and a good online presence for all the products. A buyer can search for what it wants, while a seller can sell at will. A website can be made a super seller by doing proper marketing and SEO. It can sell anything through a purpose-driven process.