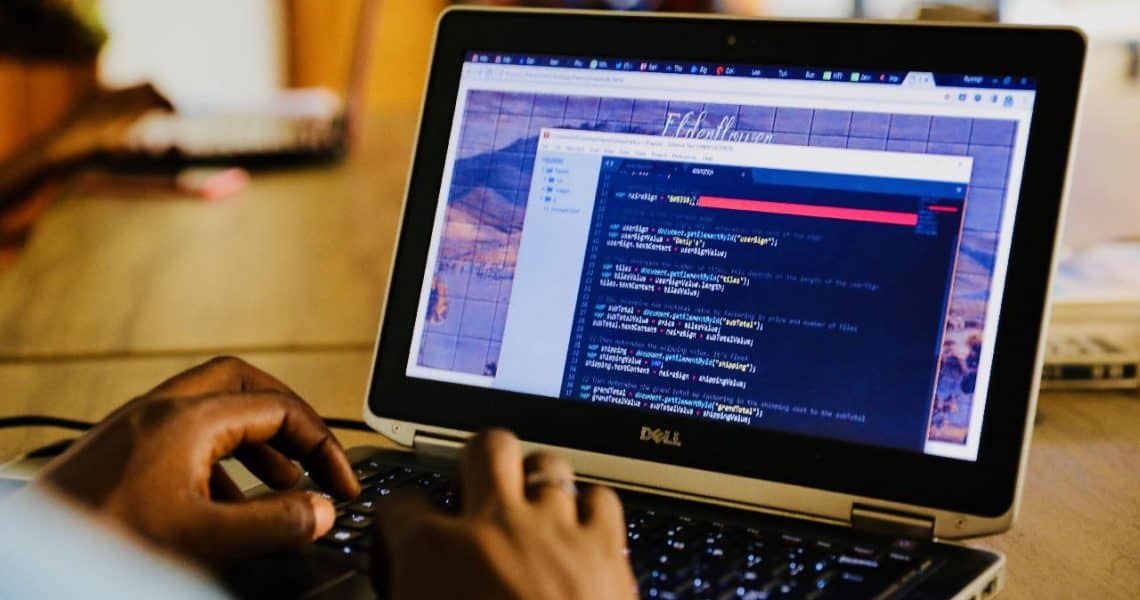 The Importance Of SSL Certificate For Your Business Website
Website owners may ask, "Is SSL really important for my website?" or "What does SSL really do?". Well, before answering those questions, you need to know what SSL means first.
SSL stands for Secure Sockets Layer. It keeps every connection, information and data secure and safe in every website. SSL protects your data transfers, logins, and other sensitive data such as credit card and banking information.
So is it important? Yes it is. What does it do to your website? Well, here are some benefits of an SSL certified website.
As mentioned above, SSL secures the data of your website as well as your customers' sensitive information. But to put it more in context, SSL provides protection to all server-client communication. Data is fully encrypted; meaning information is locked from any third party user and may protect your website from potential hacking or data breach. It can only be unlocked by intended recipients and it would look like just a pattern or unreadable information to hackers and skimmers.
SSL also validates your website's identity. A certificate is given to a website validated by the Certificate Authority or CA. Your organization or business is validated based on the type of certificate that CA provides you. And when you have proven or identified yourself, trust indicators will vouch for your identity. Having an SSL certificate will drive your users to your real and legitimate website. It prevents phishers from creating fake websites of your business and saves your customers or users from being victimized by fraud. Thus, enhancing your website's reputation and improving customer trust.
If your website accepts online payments, having an SSL certificate is one of the 12 requirements set by the Payment Card Industry (PCI). So if you are planning to collect or receive payments from your customers online, you need to be compliant with the Payment Card Industry Data Security Standard (PCI/DSS).
Aside from all of these advantages, having an SSL certificate will also improve your search engine optimization (SEO). Google in 2018, makes SSL mandatory for websites. This provides a safer and much more secure environment for internet users. Thus, if your website has not installed SSL Certificate yet, Google may flag your pages from appearing on their search results. Security always plays a big role in SEO. Search engines, aside from Google, also filters secure and safe websites to appear on top of search results. And higher search result rank would mean more visitors for your website. Thus, giving you a bigger audience who you can sell your product and services to.
Web hosting companies can help you install an SSL certificate on your website. And here, at HTTPSimple, we provide website services that could improve your pages' security and help you land on top of search results.
Here are more reasons why you need a secure and safe website for your visitors.
Web security plays a crucial role in cyberspace. Cyberspace is a comprehensive concept which deals with various activities carried online, out of which one such action is digital marketing. Digital marketing is described as marketing born over the internet with the help of new technology. It revolves around the concept of e-commerce.

John Ocampos, TECHIEXPERT