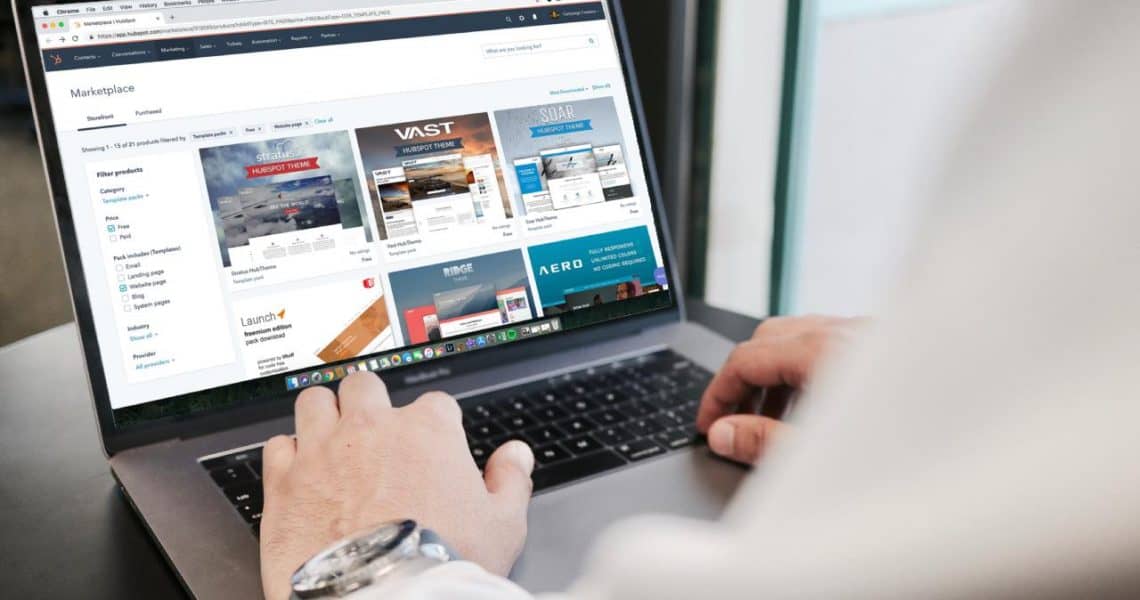 Things To Remember When Making A Website Footer And Why Is It Important
Every detail in your website, may it be big or small, should be deemed important. This is because every element and content you upload and post on your website may affect your visitor's decision on whether to stay or leave. And the smallest details that are often disregarded can make the biggest difference.
A website footer is a strip of content across the bottom of a web page. It contains prints, copyright infringements, navigation links and contact information. It may be located at the bottom of your page but it is very beneficial for you and your customers. As the website's owner, you are able to place important content together in one section. This makes your website look more organized and clean. And for your visitors, navigation or jumping from one web page to another is made easier and faster. They can also find important information about your business in an instant.
Here are the important things you need to remember when making a website footer for your business.
First is the content. What should you include on your footer? The elements that should be placed on the bottom of your web page are those information that your visitors need to be fully aware and knowledgeable of your business. This may include your copyright infringements, your data and privacy policy, term of use, the year you are established, maps address, contact information such as telephone number and business email, and your social media pages. Or maybe forms or sign up options that could help you get your visitors' information.
A website navigation menu should also be included on your website footer. These are a series of links that helps every time your visitor needs to jump from one page or section to another. You need to include major pages such as your information or 'About Us' page, your blogging section, product information link, and many more. You can also include a link to your FAQ page and other pages that you think are necessary for your visitors to view.
Some website footers include a search page where they can look for products and services directly. Your website footer stays at the bottom of all your pages so it helps your visitors navigate easily. But be very careful to not put too much.
Aside from the content, design is also very important. Make your website look sleek and visually pleasing. Use colors that would go well to your website's theme. Fonts that are easier to read are advisable to use as well. Be careful when choosing a font color and make sure that it goes well with the background. Some colors may contrast one another and it may hurt your visitors' eyes. Font size is also important, but browsers are scalable nowadays so you don't have to worry that much as long as a person with normal vision can read it.
It is also important to include your personality and branding. Everything on your website should look coherent and it needs to adhere to your branding all the time.
HTTPSimple, with our team of skillful web developers, can help you create a web footer that would help your website perform better. We customize it based on your brand, and suggestions will also be made to improve your design.
Here is an article from Business 2 Community about web footer mistakes that most websites commit.
Website footers are one of the most commonly overlooked elements of a webpage — their location leads a lot of brands to believe that the content placed there will go unnoticed, or that they're simply not that important. That may have been the case ten years ago, when footers consisted mainly of copyright notices, but there's a lot more bottom-of-page potential in modern website designs. Here are four common footer mistakes and how to avoid them:…

Sam Wright, Business2Community