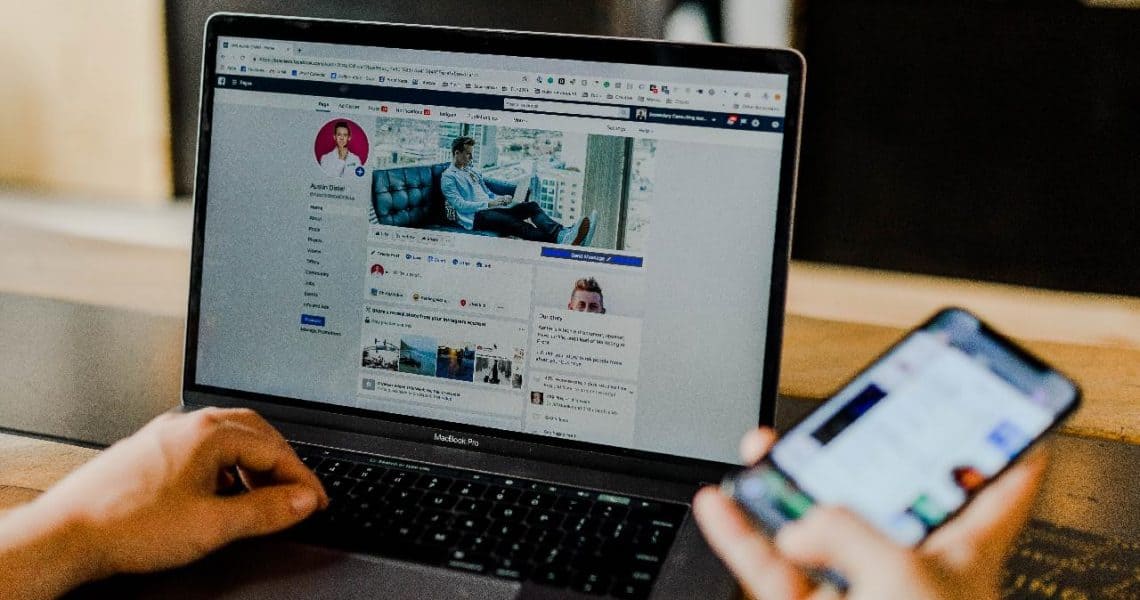 Tips On How To Write A Good New Product Announcement
Coming up with a new product or service to offer for your customers is already a hard task to accomplish. But the difficult part doesn't end there. Writing a new product announcement and introducing it to your customers is also a tough job to do. To be honest, harder than it may seem.
What you need is a good and creative marketing skill to make a successful one.
A new product announcement, as its name implies, is an announcement sent to customers via email or text, it can also be posted on your website, or can be in the form of a campaign ad via social media, TV or print. Aimed to your audience, especially your patrons, it is a strategy used by businesses to create impact during their new product launch. Here are tips you can use to write an appealing and creative new product announcement.
First, and the most important, is to know your target market. Even though you are not new to business and you already have a specific audience to target, it is still important to identify the people who are most likely to purchase your new product. The reason is that your previous products may be highly praised by customers but that does not mean that your new product will suit their taste as well. You might be selling your new launch to people of a younger age range or to people who live in a different location. You don't want to sell an oil-based serum to people who already have oily skin right? It is important to note your audiences' demographics and needs. These will help you come up with a creative and targeted new product announcement.
When writing for a new product launch, it is important to keep everything on-point and concise. Just create a brief introduction about the product and present the product as early as possible in the announcement. There is no need to be fancy and flowery when writing one, your audience does not need that and it is not good for you as well. You want your market to remember the product itself and not the adjectives that you used to describe it. Try listing down the most important aspect of the product to be launched. What's good about it? How will it be beneficial to your customers? If it is a beauty product, state some, but not all, components that would cater to your customers needs.
It is also helpful to add a creative and brief slogan. Your campaign would be surely remembered if you include an engaging tagline to it. The key to a good tagline is keeping it short, simple and easy to understand. Refrain from using words that are hard to understand. As much as possible it should be easy to comprehend and can be read in just a glance. Three to five words would be easy to remember. Making it fun and memorable would make your customers interested and possibly purchase from you. You just have to make sure that you stick to your branding as you are introducing your business together with your product.
Another tip is to be consistent all throughout your announcement. Keep a constant vibe from start to finish. If you begin with a light mood, make sure you maintain it until the end of your announcement. Setting up the mood would be very important to make sure that your launch looks cohesive. If you start sounding different in the middle of your announcement, you might confuse your audience and it would be hard for them to remember you. One smart thing to do is to input the same words or phrase from start to finish. If you think the word 'bright' would represent your product well, try including it in your announcement about two or three times. Do your best to not sound redundant and make sure to remain true to your product and branding as much as possible.
Your new product announcement should always end with a call to action. If you have presented a problem that needs to be resolved in the beginning, make sure to end with a solution. And the best way is to present your products as the solution itself. Your call to action can also sound like you're trying to ask your customers to do something — which is to buy your products. You can end with phrases like "Be the first to avail (name of product)" or you can also include promos and it can sound like "First 10 will have 20% off of their purchase".
As mentioned earlier, your new product announcements can be posted on your website or social media pages. People have been looking for products and services online already. And here at HTTPSimple, we offer website services that could help you market your new products online. Affordability, quality service and a good client relationship is our priority.
Here are important things to know why having a website for your small business is necessary.
As a small business owner, you should try to adopt a mix of channels for better results. Having a website is a must as people now search online before buying anything. What's more, visiting the website of a business is often the first step in the buyer's journey.

Sandeep Rathore, Small Business TRENDS