Top 5 Ways to get free website visitors in 2021
A website stands for a specific purpose, but that very specific purpose can only be met if it is getting a constant flow of visitors. Visitors make a website look useful as without having enough traffic, it becomes difficult to sell online.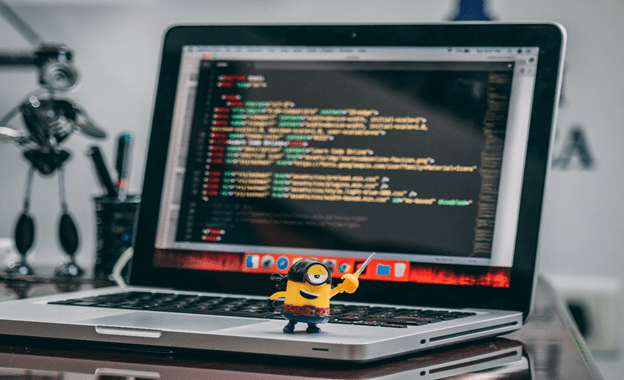 SEO is the real best option when we look for ways to get free website traffic. One may never really require paying to anyone after executing an SEO strategy. The wise use of search engine optimization tools enables entities to have a constant flow of visitors.
"Working with the website design and features is the first vital thing to do while looking to get more traffic for your website. A website needs to be stable and swift to standout from the crowd. The search engine optimization and backlinking come next to the website design. Even the best of the SEO will be useless if a website takes longer than normal to load or it is offering timeworn graphics."
Now let's take a look at every vital thing that matters when it gets to boosting traffic for a website.
Top 5 ways to get free traffic for your website
The following five ways to get free website traffic are proven methods. One can use them all to get a constant flow of visitors to one's website. These factors can work for every kind of website.
1. Search engine optimization
Search engine optimization is the first and foremost thing to do when you want to get visitors to your website. You need to run analysis through the web content to make things look great within the site. And then it gets to outside management. One can use a better keyword strategy coupled with the most curated content to manage visitors to a website. SEO, if conducted professionally, can guarantee genuine traffic for a website.
2. Social media marketing
Social media is a real-time global village community where billions of people connect from around the world. It has given a great opportunity to every website owner to reach and engage that community. One can disseminate useful information on social media to engage people and get genuine traffic for free.
3. Blogging
The content is key to adorn your website professionally. It enhances the chances of success for your website. Search engines love websites with standard content and quality backlinks. You can also achieve that all by developing a free live blog for your site. It will surely add value to your website and will definitely bring visitors to it.
4. Host webinars
People love to learn, and offering them a free mode of learning can certainly excite them. Every smart website owner hosts webinars to offer something valuable for free. It not only involves people but also ensures that they will keep visiting a website time and again.
5. Email marketing
Email marketing is one of the effective ways to get quality web traffic. One can get many visitors to a website if a comprehensive email marketing campaign is run in routine for a website. It can be used to aware and involve people appropriately.