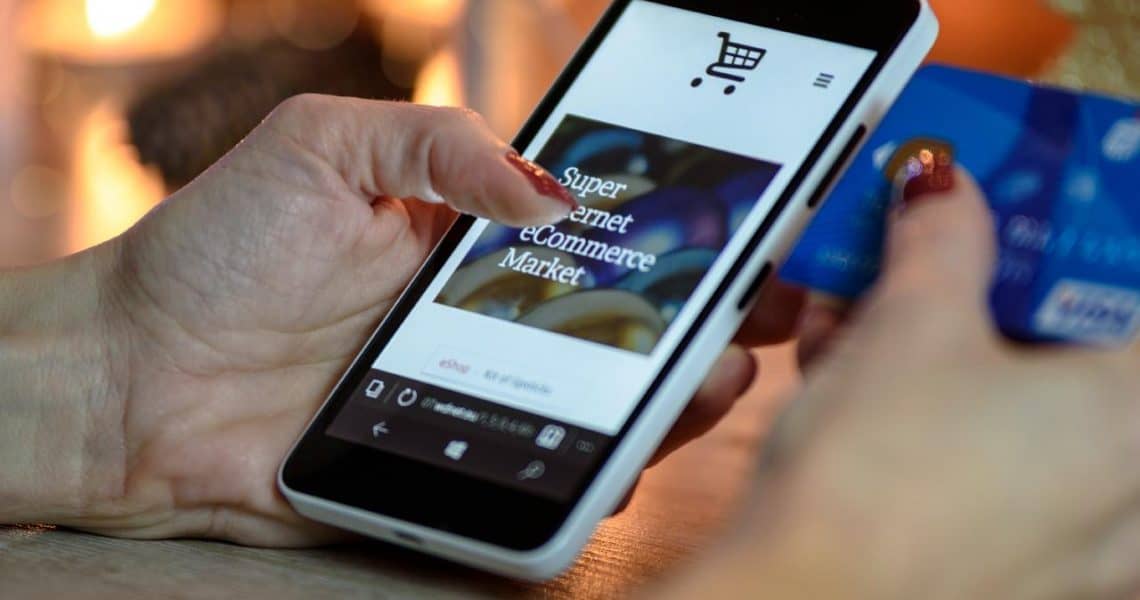 Types Of Content Personalization And How To Use Them
Content personalization is a strategy used by digital marketers to deliver personalized and relevant contents to users online.
Content personalization relies on the data and information collected from an internet users' online subscriptions, visits and over-all activity while surfing the web. Information usually includes but not limited to a user's gender, age, location, device, purchase history and even ad clicks.
Users might find it odd that these information are being collected from them, but they are protected by every website's data and privacy regulations. These information are solely used for content personalization and other marketing practices used by businesses online.
There are different types of content personalization and here are four of them.
First is the segment-based personalization or segmentation. Around 60% of marketers use this type and it is one of the most common. Using different variables collected from customers including job, industry and geography, marketers make segments of ads to show to users. One example is creating content for female users and creating a slightly different one for members of different genders. Aside from this, users can also be segmented based on behavior. From preferences and brand interactions, marketers can make a list of segments and personalize a content. It is also important to make sure that while contents are being personalized, it should still fit the general population to ensure accuracy. Around 80% of the original content should be retained to make sure that it caters a general audience and still adheres to branding. The downside of this is that the number of segments you can make is limited.
Next is persona-based personalization. This strategy involves segmenting based on the users' persona — as the name says itself. It can either be anecdotal or data-driven depending on a users' activity while on the web. It can involve demographics or purchases. Personas are representations of target buyers and customers are filtered to generate content and deliver it accurately. If a user constantly searches for cosmetic products, Facebook, Instagram, YouTube or other social media platforms are most-likely to show him/her an ad of a make-up brand or a skin care product. Each persona can be refined over time as more and more data are collected and analyzed from them.
Another strategy used by marketers is called Personalization Based on Customer Journey. Customer journey maps are necessary to make sure that your customer journey personalization is specified and relevant to target audiences. An article at the bottom can help you identify what it is and will teach you how to make one. Your content journey map should include the audiences that should be focused on and on what stage. You will be able to align your contents based on the different stages. This way, your content is being personalized and carried on based on what phase they are in their journey with a goal of helping them step-up on the next stage. Collecting and analyzing data and information based on your targets' online activity is still crucial for this type of content personalization.
Lastly is individualization or individual-specific personalization. Unlike the other three methods that caters to a broader audience, this method — as its name implies — is specific. No matter how you deliver contents on different segments, the reality is it is harder for consumers nowadays to accept a general approach. Unless it is targeted and tailored to their own personal needs, customers are less likely to click your ad and proceed to the next step. The best way to personalize contents based on their own preferences is to segment it individually. This involves creating and showing contents based on every customers' insights, preferences and behavior. It can be easily achieved through AI based-tools that can instantly analyze available content and deliver real time posts to every customer in the moment.
Your website still plays a big role with content personalization. If not updated and maintained properly, ads and contents are less likely to be delivered smoothly. Here at HTTPSimple, we make sure that each of your website elements works and runs as it is supposed to be. With services tailored to your needs, we can be your online IT partner.
Here are consumer mapping journey examples and practices you can use for your own ads and contents.
Essentially, a customer journey map helps you visualize the whole process a customer goes through, from their initial touchpoint throughout their entire lifecycle as they strive to achieve a specific goal.

Jeff Previte, Business2Community