What does it cost to update a website?
Prevention is always better than cure when it gets to website updating. A defective website will not only cost you money in repairs but can also tarnish your business's image. This is why you need to update it accordingly to avoid any hiccups.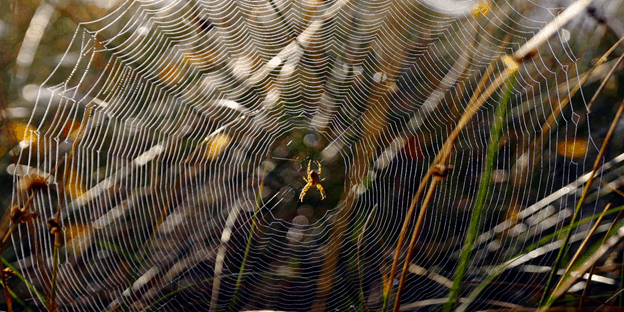 Website updating is vital, but it is even important is to know what needs updating on a site. Assessing your website's maintenance and updating needs is always essential before you actually start working on it. But how exactly can one figure this out? Do not worry, as the steps below can help you comprehend exactly how to do it and what exactly it costs.
"Not all websites are alike and, they do never demand the same level of maintenance at all. The degree of updating and maintenance varies from website to website. A small hobby website will never really require email marketing tools and enhanced graphics every now and then. But a serious business website will always ask for timely and detailed maintenance."
Here are detailed costs for every different category of websites.
Website updating costs by category
Website maintenance and updating costs will always depend on the type of website and the task it performs. The estimated monthly costs for each specific website are mentioned in relation to the respective category here.
Hobby
One may never really require paying that much in updating the content and graphics for such a website. Since you will mostly be doing things on your own, the only cost related to a hobby website is domain and hosting. These two costs will range from $3 to $25 per month.
Personal
Just like hobby sites, personal sites may also require spending in the domain and hosting sector. But at times, people may require updating the content for such a site. The total cost for updating and maintaining such a site will generally range from $3 to $25 per month, with added $50 as an optional cost for updating the content if needed.
Business
Depending on the type and width of the business, the business website maintenance, and updating cost is expected to start at $225 and may end up at $3000 per month. Certain business entities may also require adding up more money when they want to add premium quality content or like to update things on a regular basis. The increase in the costs connotes that a business website maintenance is always more detailed. It involves domain, hosting, marketing, graphics and, content.
Ecommerce
Online selling is a new trend in the market as different size online stores are being opened frequently around us. The cost of updating the stuff on an Ecommerce site varies from business to business. But generally, it can range from $450 to $6000 per month. It happens just because an Ecommerce website needs regular updates. It requires quality hosting for better security, while tracking and analytics need to be tackled as well.
Corporate
The corporate websites are always widespread and expansive in their framework. They need quite a higher level of maintenance and updating. You are expected to incur from $5000 to $10,000 per month in maintaining such a site.
The website updating costs may seem a bit expensive, but they are imperative for a ceaseless performance. A website cannot just perform at an optimum speed without being updated and maintained in a timely manner.