What is a sales funnel? How to create an effective sales funnel?
A sales funnel can be taken as a process involved in closing a sale. It takes prospects step by step towards decision making. It serves prospective customers as well as the selling entities.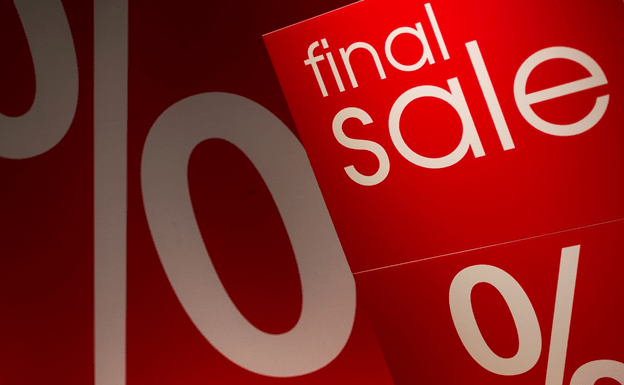 It is vital to know that not every sales funnel can prove productive as only an effective one will serve the purpose. This is why most of the entities do in-depth market research before designing a sales funnel for a market. Although all sales funnels follow the same basic process, it is the execution of the plan that makes the real-time difference. How effectively you run an awareness campaign or how efficiently you follow a prospective client enhances the chances of your success as a seller. It depends on the creativity and focuses when we talk about sales funnels.
What is a sales funnel?
A sales funnel is a selling process that involves taking a prospect from the awareness to the final sale. The awareness involves telling the prospective customers about a good or a service an entity has produced for selling. But that's not all that a sales funnel is used to deal with in general.
"It aims to take a prospective buyer from one step to another while developing his/her interest about the product at every step. It is a mind-changing process that involves, pursues, engages, and sells to a prospect. Sales funnel development can be taken as the most scientific technique in selling a product logically."
The sales funnel can exist in many forms i.e.
Retail store
Email marketing
Ecommerce website
Sales team
Personal consultation
Everything that is designed to sell can take the concept of the sales funnel. One can easily conceptualize the art of selling by developing an effective sales funnel.
Why is a sales funnel vital in selling?
A sales funnel is always considered vital in selling as it paves the way for the prospects and completes the sales. It will not only help you sell more efficiently but will also let you measure the success in real-time. One can assess the conversion rate and the number of prospective buyers moving to the next step. Finding the loopholes in the funnel enables entities to develop an improved sales strategy.
How to create an effective sales funnel?
Well, the process is simple and intriguing. Now let's take a look at how it works in real-time.
Step 1: Analyze audience behavior
Market research is key in setting the tone for sales funnels. Analyzing the behavior of the audience or receiver of your product information is vital in developing a fine strategy.
Step 2: Capture the audience attention
Once you know what they want and how they approach a product, it's time to capture their attention through an engaging awareness campaign.
Step 3: Direct them with purpose
Every person would like to get to your product or point of sale after knowing a lot about your product. This is why developing a landing page is vital. One can also direct them to a storefront.
Step 4: Keep in touch
Selling or taking prospects to the point of sale was vital, but even vital is not forgetting the existing buyers. Keeping in touch with your clients can take them to a stage you would always love. Satisfied customers can become an advocate of your items.