When do I know it's time to do a new website?
A website is always designed for a specific role. And, that specific purpose is usually driven by a business or purpose behind the website. It could be established to offer products or may be designed to spread news and information.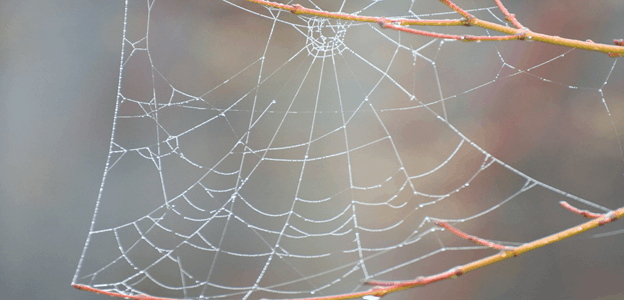 A website is considered functional as long as it is doing the job it is meant to do in general. But the moment it stops proper functioning, one will say it's time to redesign. Understanding the needs of a business paves the way to positive development.
"There are a lot of signs that signal about a website redesign. We often see low-quality graphics and non-responsive pages while performing an audit into a website's working and functionality. It can also be seen as unsafe besides having an unstable outlook. This is when it becomes imperative to redesign a site."
Some other vital signs to know it's time to do a new website are described below.
5 glaring signs it's time to do a new website
There are many signs that connote clearly about the malfunctioning of web pages. One can keep an eye on the overall performance to check if a site is going smoothly. The following five signs can also help you know that it's time to go for a new website.
1. High bounce rate
Google analytics describe "bounce rate" as the percentage of visitors that move back after visiting only one page of your website. It happens when a visitor does not find something useful on your website or the pages are non-responsive. A poor user experience is the only reason why it happens. Hence, a high bounce rate is a clear signal that it's time to look for the redesign.
2. Your site is no more relevant to your brand
It often happens that brands keep growing, but a website remains basic in its design and outlook. It does not reflect the scope of a brand and cannot showcase the products properly. This is when one should think of developing a new website.
3. Your site looks old
Business entities are likely to lose focus on a website in the initial two to three years. Leaving a website unattended makes its content look outdated. It cannot carry the modern loads, and one often finds it difficult to work with such a site. This is quite a clear sign that it's time to overhaul the entire web design.
4. Confusing website navigation
Many business entities start with offering a range of products. But with the passage of time, they become limited or focused on one niche. But the website remains strewn in its navigation. Despite cutting it to half, one still cannot just direct visitors appropriately. It also signals for a complete overhaul.
5. Site is not mobile-friendly
A website needs to mobile friendly to perform all of the functions properly. A world full of smartphones and tablets is navigating through mobile phones nowadays. This is why it is vital to develop a new site if the old one is not mobile-friendly. There are many other things that should also be scrutinized to see if a site requires remodeling. One can search for better security, stability, content, and graphics to understand if a site requires remodeling.