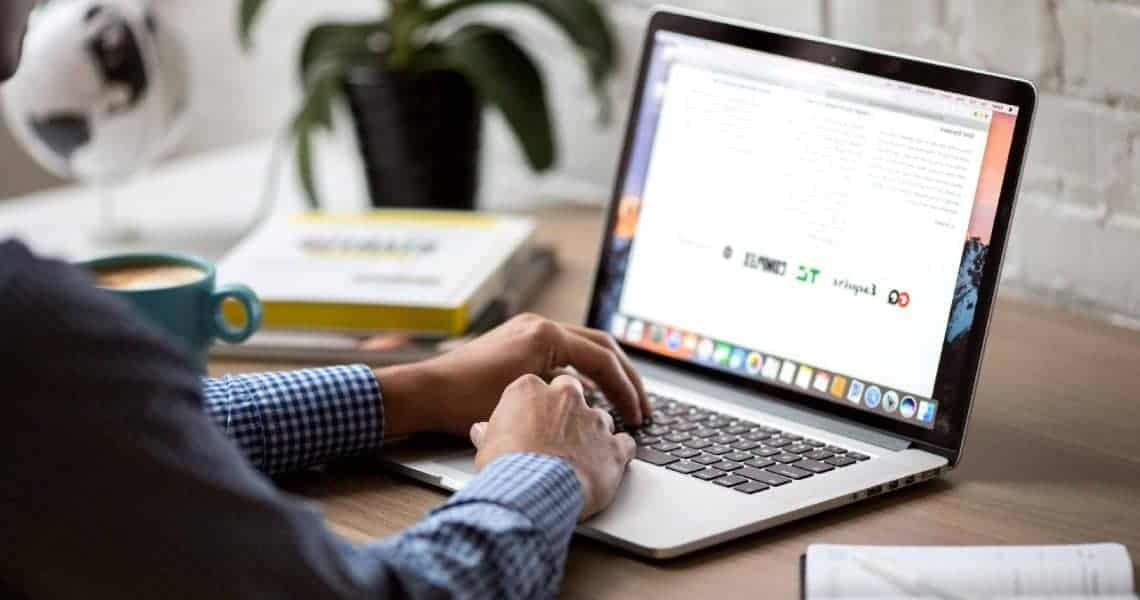 Why Do Small Businesses Need Someone To Do Tasks For Their Website
With the growth of technology, going out and about the internet has never been easier than before. Anyone is able to access their socials and stay aware and informed all the time.
When it comes to website management, a lot of "How To" articles and videos have surfaced online teaching people how to do web hosting on their own. But is being tech-savvy enough to make sure that your website is at its best status all the time?
Some advantages of having your website professionally handled rather than just doing it on your own includes being free from worries. If you're the one handling your own website and you don't have the knowledge on how to properly do it, you're most likely to worry all the time while thinking if you're doing the right thing or not. But if you have someone who is there to handle tasks for you, you would be free from these thoughts.
To add, you'll be able to focus more on other tasks. Having your website managed by a third party web host provider would make everything easier for you. You'll be able to put your focus on tasks that you were not able to put attention to because there is too much to do. You'll have a less tight schedule and you'll be able to attend to other concerns of your small business.
Our team in HTTPSimple will help you in maintaining and updating your website consistently. Knowing that a person who has been in the web development industry for years is doing the job for you will probably send you to sleep earlier and less stressed.
If you are curious on the things that you should consider when choosing a web service provider, you can check this article from Techradar.
Teaming up with the right web hosting service is more important than you think. It's a partnership. Opt for the wrong one and you could find yourself struggling to get support, suffering downtime or worse. The loss the initial capital investment can be dwarfed by the damage that a bad web hosting can do. Choosing a hosting package needn't be a chore though, just consider these points below during your research phase and you'll find the choice of plan becomes much clearer.

Desire Athow, Mayank Sharma